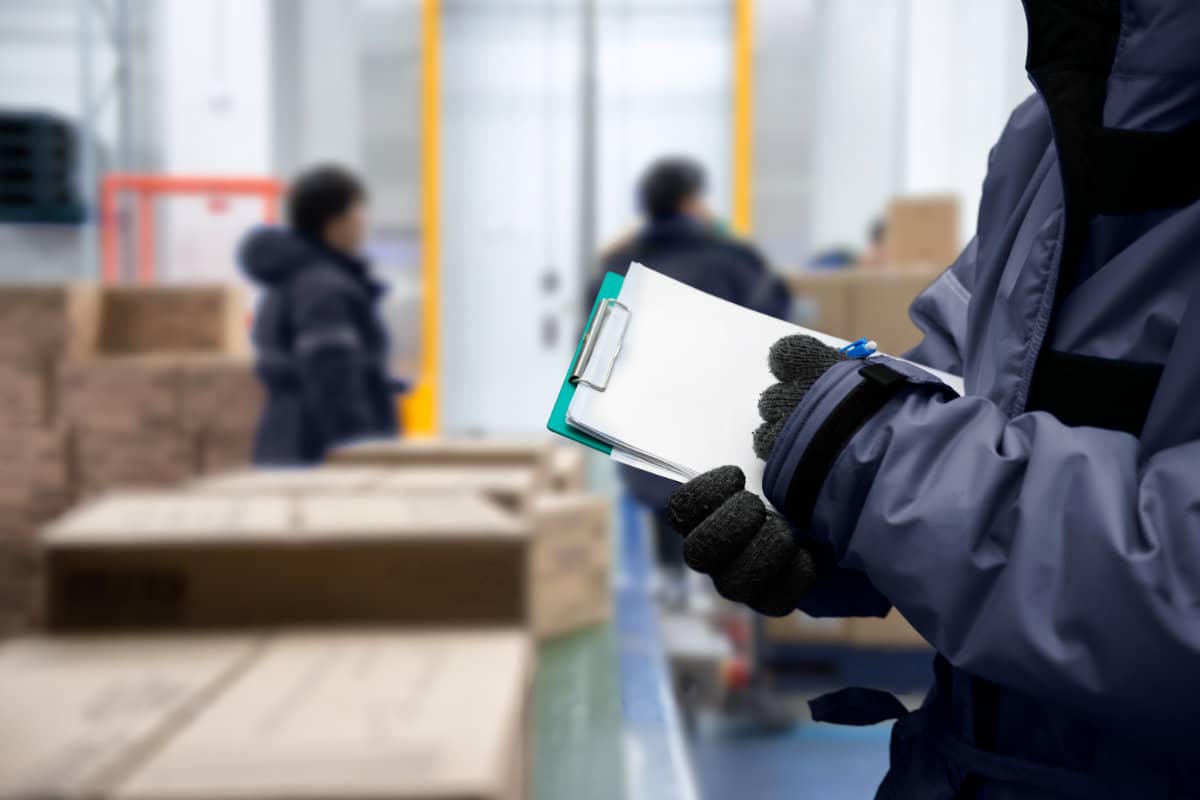 The reefer or refrigerated container are used to transport fresh or fragile products, such as foodstuffs. This technology and service allows the cold chain to be respected and the goods to be perfectly preserved.
Perishable foodstuffs require adapted and rigorous transport, starting with a selection of recognized partners in this field.
Parameters such as temperature, humidity, ventilation are variables that are continuously monitored by our teams.