Transport agent from generation to generation
For 4 generations, Vatinel has been able to constantly adapt to new developments in international freight forwarder.
The key to our success: combining the experience of our teams with our digital tools to inform our customers in real time and secure your flows.
Vatinel has IATA approval for all its air transport operations. Granted by the International Air Freight Association, it guarantees the fluidity of operations linked to air transport as well as compliance with international regulations.
End-to-end control of the transport chain
In order to offer you the best service in terms of quality, cost and time, we combine and optimize the different transport choices to cover all your needs in your international logistics:
Handling of your collection, routing and storage operations.
Management of your import and export flows.
Cross trade.
Application and compliance with the various regulations (transport, customs, transit, insurance).
Specific know-how for tailor-made services
In order to best support our customers in their international development, Vatinel has been able to put forward tailor-made logistics, particularly in the following areas of expertise: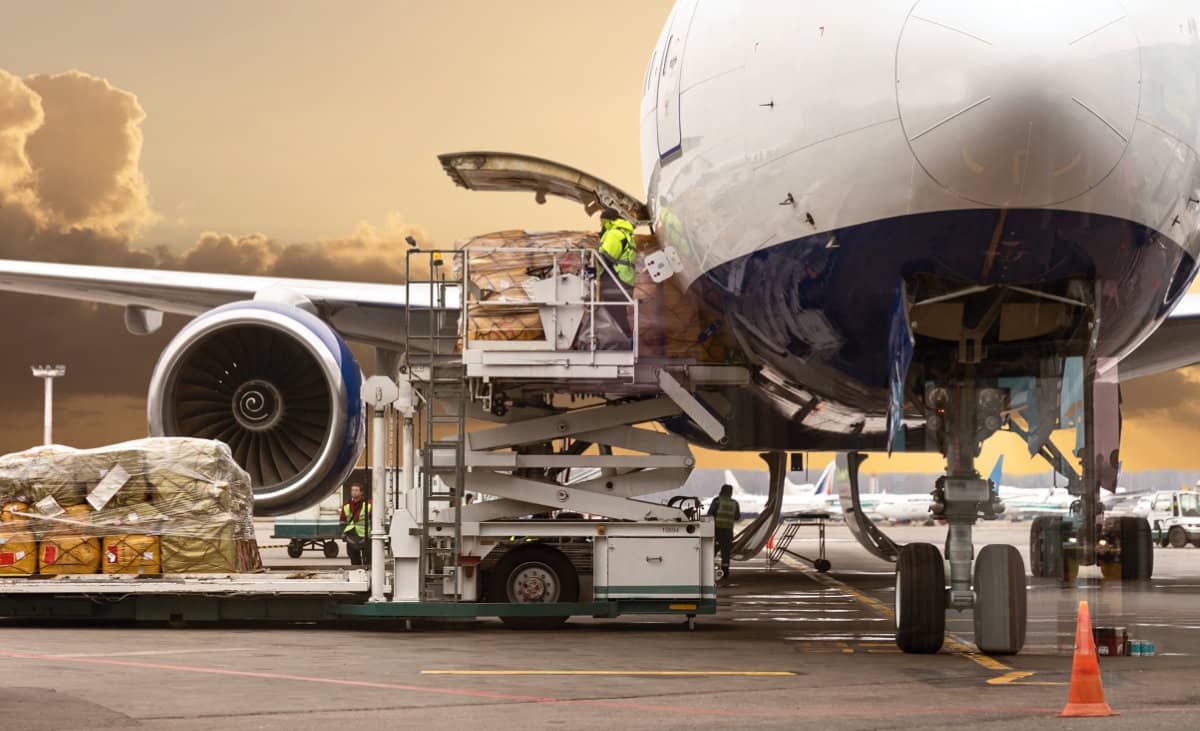 The combination of an international network and personalized follow-up
With a worldwide presence thanks to our network of agents on all five continents, as well as a Vatinel office in Abidjan and a long-standing agent in Dakar, our sales teams respond to the various transit requests with efficiency and flexibility. A single contact person is dedicated to each client for a personal and qualified follow-up.
Faced with disruptions in international logistics, we are developing a collaborative platform, planned for the end of 2023, to provide better visibility to our customers who will be able to follow the evolution of the status of their goods step by step, and share documents.